Sustainability Meets Tactile Luxury
Premium 100% Bamboo Paper Products, better for you and Mother Earth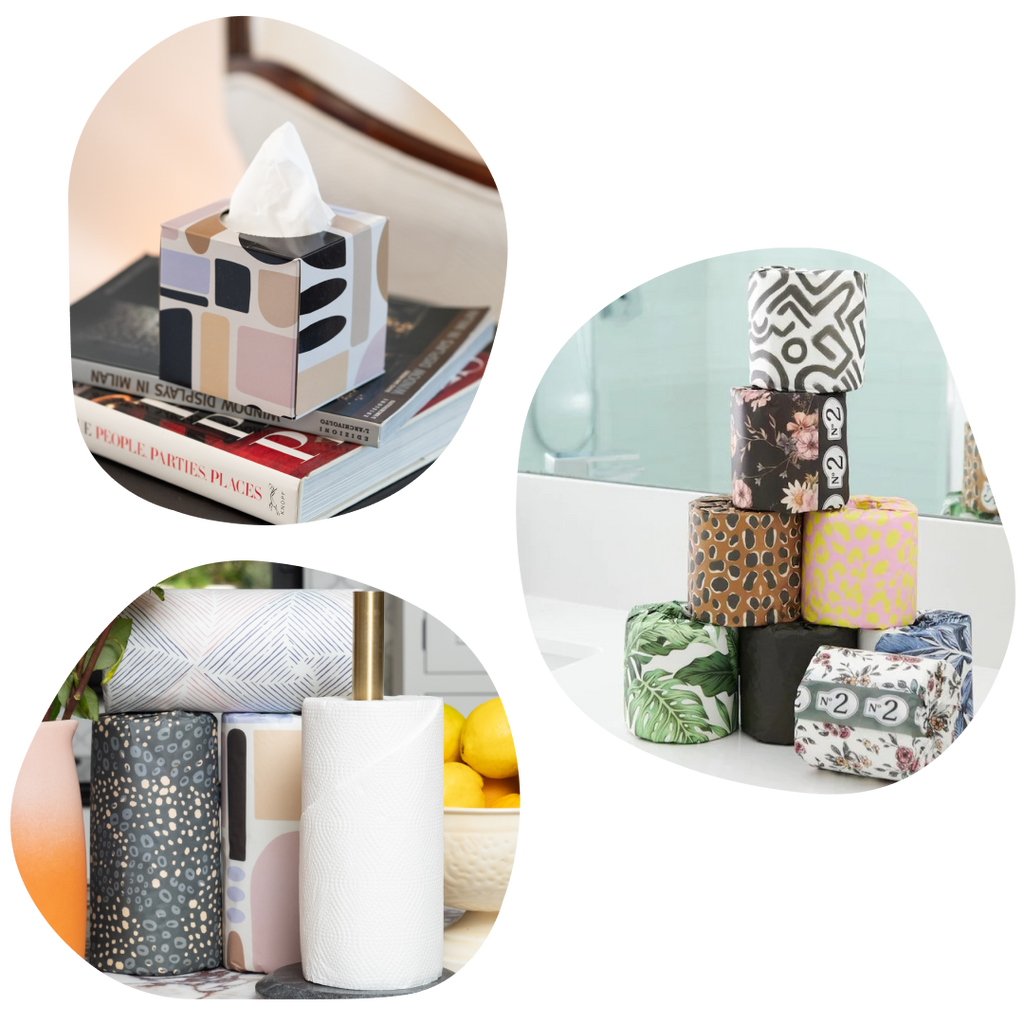 This is serious. What is butt crumble™? We think this video says it all! Butt crumble™ is essentially the unwanted gifts those other papers leave behind when you wipe. No, thank you! In fact, we decided to personally test a whole lot of different paper materials to create a smooth and silky toilet paper that'll have you exiting the bathroom butt crumble™ free.
Why use bamboo toilet paper? Global toilet paper production consumes 27,000 trees daily. Yep - Daily! Bamboo can be harvested yearly compared to trees which are harvested every 20 to 50 years (or more!). Besides being a better choice for our planet, bamboo toilet paper is also nice and strong, creating an amazing wiping experience.
Get 20% off your first Rizzi Home order!